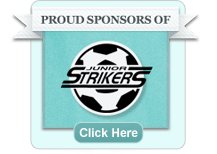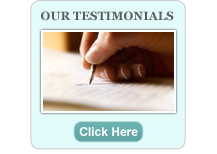 Property Management Costa Blanca
The House Maids offer full Property Management on the Costa Blanca, as well as property maintenance and cleaning.
The House Maids make sure that your investment receives the best possible care and attention, so you can be assured that it is secure and in good hands.
Whether you plan to use the property purely for your own use, or you wish to rent it out to holiday makers, we treat your property individually as a valued investment.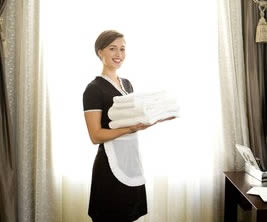 Some properties are not occupied for long periods of time and there might be an undetected problem that could be quickly sorted out if the house is visited on regular basis.
If there s a problem of any kind you will be notified immediately by e-mail or telephone and we will make arrangements if any repairs are needed according to your instructions.
Your recommendation is our next income, so your home is as important to us as it is to you.
Photos of your property to your email.
On all visits we take a dated photos and e-mail them to you so you know we have visited the property, (minimum of two visits per month).
A property that is visited regularly is less likely to be targeted for vandalism!
Key holding - more about keyholding
24hr Emergency telephone number
Pest and vermin checks
Ensure all security services are operational
Check all sanitary Test electrical
Water house plants
Air rooms
Owner arrival property preparation
Two visual inspections, inside and out with dated photos per month.
Tidy garden
Empty postbox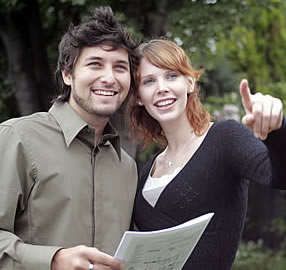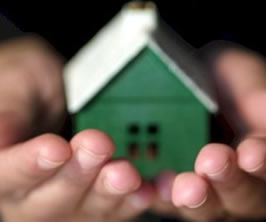 Prices for Property Management
The price for our property management is 130 € per year which is equivalent to less than 32 cents per day. Key holding fee is included in this price.
For only 32 cents per day you can have, the peace of mind, that your property is in safe hands.
Call us today for more information.
Click the button below to pay through PayPal